Our rates vary between R130 and R390 per hour…depending on the service being delivered and the duration of that service.
Our rates are ALWAYS discussed and fixed at the time of us doing the needs assessment.  Many factors will have an impact on the rate such as:
The amount of time spent on setting up systems
The amount of time we need to spend on data capturing
The amount of years we need to catch up on.
Usually the more time we spend on your needs the more cost effective the rate becomes.
No work will ever be started without your written consent.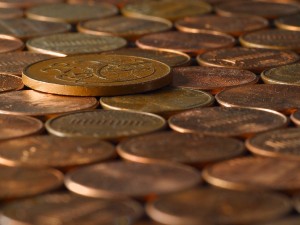 Needs Assessments & Quotes
will be done Free Of Charge
ALL OUR RATES ARE SET BEFORE WE START
WE WORK FAST AND WE WORK ACCURATELY
YOU ARE GUARANTEED OF GETTING THE BEST ADVICE AND SERVICE FOR YOUR INVESTMENT
WE SPEAK A LANGUAGE YOU UNDERSTAND