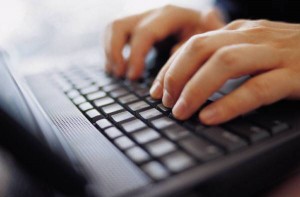 For a needs assessment or consultation you can contact Gert James at:
C – 078 457 1188        /         F – 086 588 3163       /       E-mail – gjames@agbussol.co.za
Alternatively you can make use of our contact form and someone will call you back straight away!
Please contact us with questions regarding our services.
______________________
We serve clients (and will serve any new clients) from anywhere in South Africa.  You don't need to be in our immediate vicinity to reap the benefits of our service offering.  You can be in Spain and we can still assist you with any (or all) of your requirements.
We are based in the Cape Town area and are focussing (primarily) on clients in the Northern Suburbs, Southern Suburbs, Overberg, Eden District and Klein Karoo.  We will travel on request.
Should you wish to make use of our services and you are outside of the Western Cape, please call us.  The advent of technology have made it easier to work from anywhere, so don't let the distance deter you from making a good financial decision!
AG Business Solutions knows no borders!