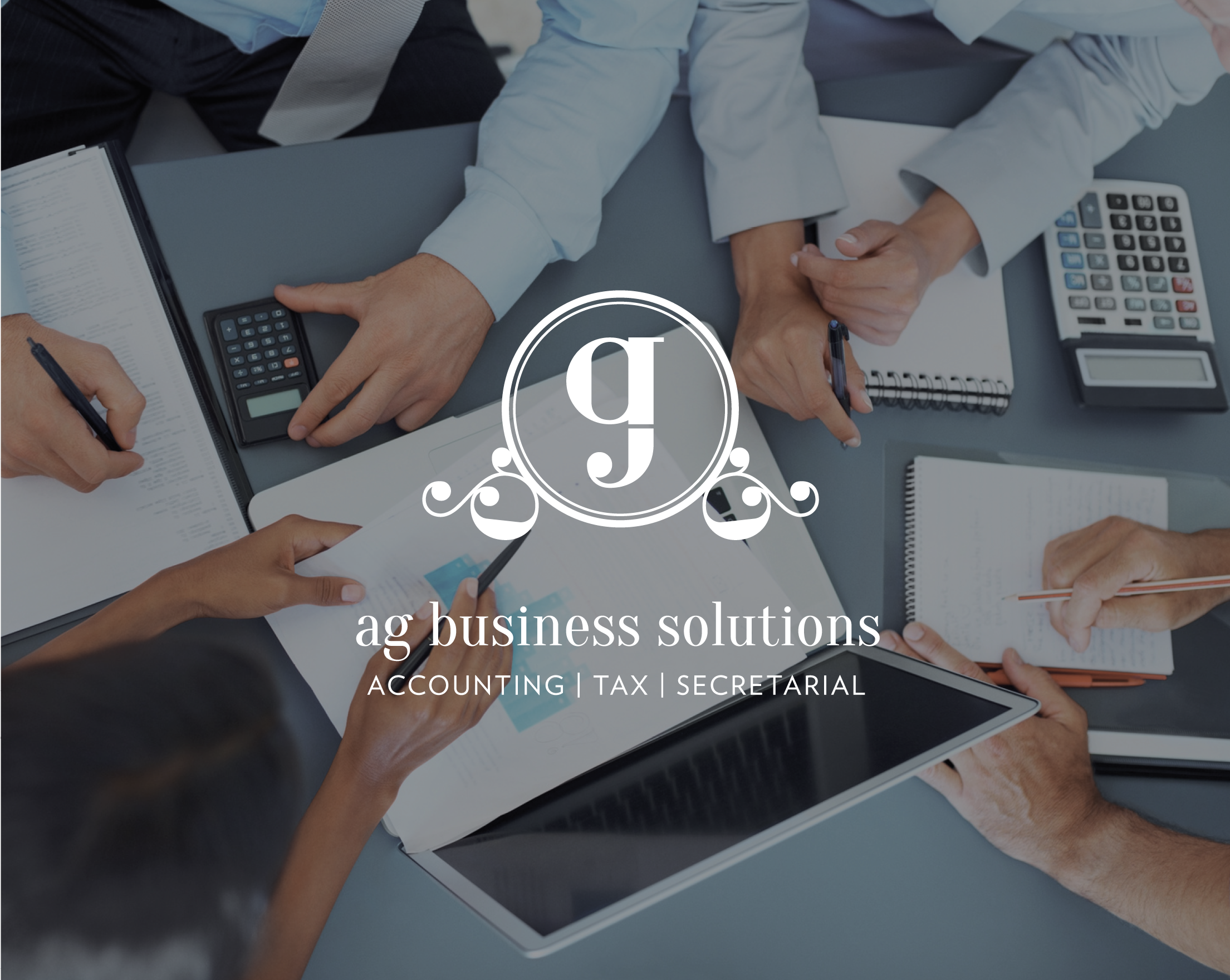 Tax Services – Cape Town
You find yourself working 12-hour days for years on end building your dream business, and one day you realize you have made it.  Or you accept that lucrative position you always dreamt of after years of toil.  It does not matter from which angle you look at it, with prosperity comes an increased need to structure your income in ways that saves you income tax.  Your investments, second and third properties, retirement funds and assets can quickly add up to what most laymen will describe as a "tax mess".
Qualified Tax Practitioners
You need a qualified tax practitioner.  But finding a tax consultant to deliver those much-needed tax services can be a very daunting proposition.  You need someone that has a proven track record of saving their clients income tax while working within the bounds of the law.  Sure, you could hire a tax consultant that offers an affordable tax service alone, but unless that service is backed up with excellent service and know-how a resulting SARS audit can wreak havoc on your mental and social well-being.
You need a tax practitioner that operates within ethical margins.  You need someone that understands what it means to you and your business to obtain tax compliance with SARS and keep you compliant.  Gone are the days where tax compliance can be obtained once every 12 months and you do not have to worry about your tax affairs again until you need a new certificate.  The new SARS compliance systems are designed to make sure you remain complaint daily, or you lose out on valuable business deals.
Stay SARS Compliant
Tax returns can also be a minefield of missed opportunities where the slightest slip can cost you thousands.  With so many potential fields that needs to be completed it can become easy to get lost in it all.  SARS E-filing has made it easier than ever to register for most used taxes while never seeing the inside of a SARS office, while making sure you can keep yourself compliant with regular submissions.
Affordable Taxation Services
Not only do AGBS offer an affordable tax service (including some of the lowest business income tax submission fees in Cape Town), but we also work with each client to provide us with their information in a way that will be acceptable for SARS and that makes it easy for us to work fast and accurate.
Our tax service fees are always competitive and once our clients experience the value-added benefits of our service, they become family.
As an added measure to bring relief to those business owners that struggled through Covid-19 lockdown we are offering a service whereby all tax compliance related work will be discounted by 50%.  This applies to capturing, financial statements, income tax submissions and tax compliance certificates.
Here is our complete tax service offering:
Tax consultancy
Tax planning
Personal tax return submissions
Small business tax services
Large enterprise income tax submissions
Tax compliance (individuals / sole proprietors and companies)
SARS E-filing registrations
PAYE / UIF / SDL registrations
VAT registrations
Employee income tax number registrations
Call us now on 078 457 1188 for a free telephonic needs assessment.
Or send us an email at agbs@agbussol.co.za or fill in the form below: