All-In-One Tender Services
Company Registration, Company Documents, Tax Clearances, Consultation, Job Costings, Planning and Forecasts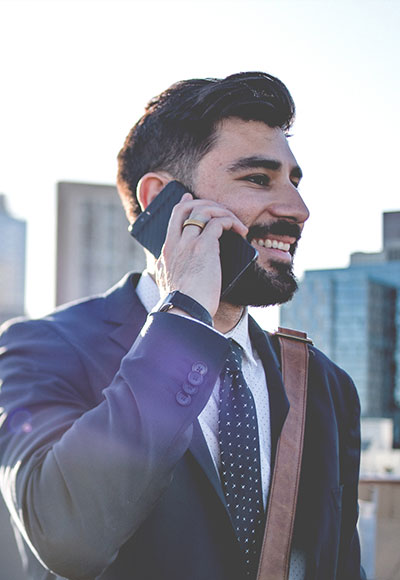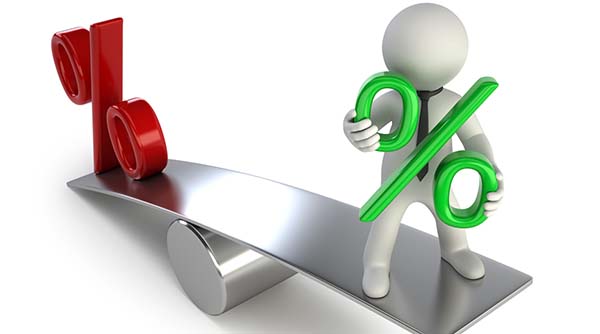 All-In-One Base Pack
R2 650
once off
Base pack includes:
Company name reservation
Company registration
Company documents
BBBEE affidavit
Tax clearance PIN.
1 Hour consultation to determine tender requirements
Basic costing discussion
Tax clearance PIN requires client to appoint company representative in order to have profile loaded with SARS.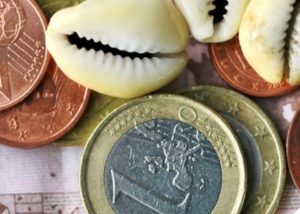 Mid Tier Solution
R5 250
once off
Pack includes:
Base pack

Infrastructure requirement identification

HR (Human Resources) requirement identification

Basic forecasting to determine SARS requirements 

Basic tax discussions

WHICH PACKAGE IS FOR ME?
We can recommend the BASE PACK to those individuals that have a standing relationship with an existing accountant and do NOT require a tender specialist to monitor business activities and make recommendations to streamline operations.
We recommend the MID TIER SOLUTION to those individuals that will require help with document preparation, forecasts and infrastructure setup.
Contact us before you commit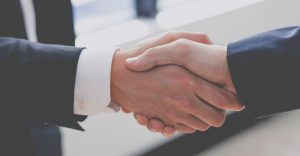 Ongoing Assistance
Apart from the above packages we also offer an ongoing service that includes the following full function services:
Monthly bookkeeping
Monthly accounting
SARS submissions (VAT and EMP)
Reconciliations
Staff contracts
Payroll
Costing
Cash flow projections
You can choose which services you prefer (if not all of it) and a reasonable monthly retainer can be calculated.
The contract will run for the duration of your tender and a new contract can be adopted should you add more tenders to your existing ones.
We have specialized experience in tender procurement, management and planning
We offer a turn-key solution to any person / persons that wishes to get into tender procurement.  We will take care of all your administrative needs, provide you with timelines and estimates of when certain requirements needs to be met and walk the distance with you.
Planning
A crucial step in the process.  We will lay out timelines, requirements, help with costing and allow for cash flow forecasting
Data Management
Once you are operational we will manage your financial reporting, track requirements for additional SARS tax registrations and make sure all applicable deadlines are met.
Growth and Tax Management
We track your financial situation, provide you with cash flow and tax liability estimates and the due dates by which it all needs to be settled.  We focus on keeping your business' tax clearance status in the green so you never miss a payment from your client. 
Analyze Financial Data
From the moment you wish to convert your expertise into a lucrative tender bid until you start receiving your first income in the business (and beyond) we keep an eye on your financial matters.  Click below to read more on the pitfalls involved.