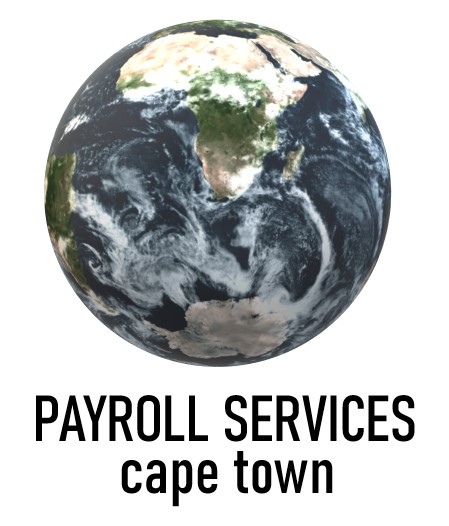 If you require a payroll service in Cape Town, look no further.  For the most flexible payroll service provider you can call on AGBS.
Our payroll company was established in Cape Town in 2017 with the aim of providing the best possible payroll service in Cape Town to business owners that require the tools to successfully fulfill their payroll obligations.
Why Choose Us As Your Payroll Service Provider?
Our payroll services pricing is mostly dependent on the volume of work and the likelihood of changes occurring in your employee setup on a month-to-month basis. This will be discussed during the consultancy phase and then  our price to you will be fixed for the contract term.  There will thus be no surprises.  We do  have a standardized product list and pricing, but we discount those items based on the amount of employees you have as well as the intricacy of the payroll setup.
Affordable payroll services are hard to find in Cape Town.  Service providers can look good on paper, but you must ask yourself:
Do they have a track record of doing what is best and not what is convenient? (Risk mitigation)
Do they blend their services with experience in Human Resources? In other words, do they add value to your company?
Both questions are extremely important and only a "yes" answer is acceptable.  It reduces your risk as a business owner and measures their commitment to you as a client.
Affordable and Professional Payroll Services In Cape Town You Can Rely On
We understand and accept that each business is different.  Each business has their own challenges, unique staff complement and work structure.  We work with you to determine the best package for your company while making it robust enough to accommodate more employees in future should your company require it.  Everything we do is aimed at minimizing risk, maximizing your service savings and removing the need to spend time on tedious payroll service processes.
We run a professional payroll service.  We have dozens of years of experience in the HR industry and extensive expertise in payroll tax and income structuring. We offer payroll solutions to small, medium and large enterprises and our payroll solutions are tailored to meet the needs of your business.
We also provide employment contract services that considers South African Labour Laws and the conditions and operating history of your company.
Structuring your employees' remuneration in order to provide them with the most tax efficient wage can sound easy, but there are figuritive landmines strewn through the process that must be avoided at all costs.  Most people know of increased tax deductions on commission earned but are not clued up on how best to implement it.  The same employers are likely to offer a specific employee a vehicle allowance but does not know what the tax implications of that will be or what the employee will be required to do once they need to submit their personal income tax returns.  We take the guesswork out of restructuring monthly employee remuneration.
In Summary – We Provide The Following Payroll Related Services:
Weekly / monthly payroll services

We provide proof of remuneration for all employees

IRP5 / IT3 certificates
Employment contracts
HR Related services, including disciplinary procedures, advice on mediation and dispute resolution
Tax structuring / restructuring
PAYE, UIF and SDL deductions
PAYE, UIF and SDL declarations / payments to SARS
EMP201 registrations
EMP501 reconciliations – annual and bi-annual
ETI calculations and claims
Monthly collection of information to update employment records
You will also be provided with a monthly, bi-annual and annual timetable that will set out the due dates by which certain information will be required and when certain submissions will take place.  This is especially handy in cases where you need to budget for possible payments to the South African Revenue Service.
For a professional, affordable payroll service in Cape Town you need to look no further.
Get in-touch with us today by calling us on 078 457 1188 for a free telephonic needs assessment or fill in the form below.