About Us
AG Business Solutions (AGBS for short) has been around since 2006.  We aim to be around for a lot longer.
AGBS and Payroll Services Cape Town are subsidiaries of AGBS Financial (Pty) Ltd.
We have helped hundreds of clients come to grips with their accounting and tax obligations.  As a direct result of our emphasis on relationship building we have seen a very low client turnover over the years and have enjoyed sustained growth.
We are professional, experienced and ethical.  We aim to eradicate the risks in the processes leading up to getting you tax compliant while guiding you every step of the way.
We Are Certified Professionals
Everyone involved with AGBS are highly skilled and experienced.  We are all accredited with either SAIBA, SAIPA and / or SAIT.  The one thing all those bodies have in common is their dedication to keeping their professionals up to date with developments in accounting and tax while advocating sound ethical standards.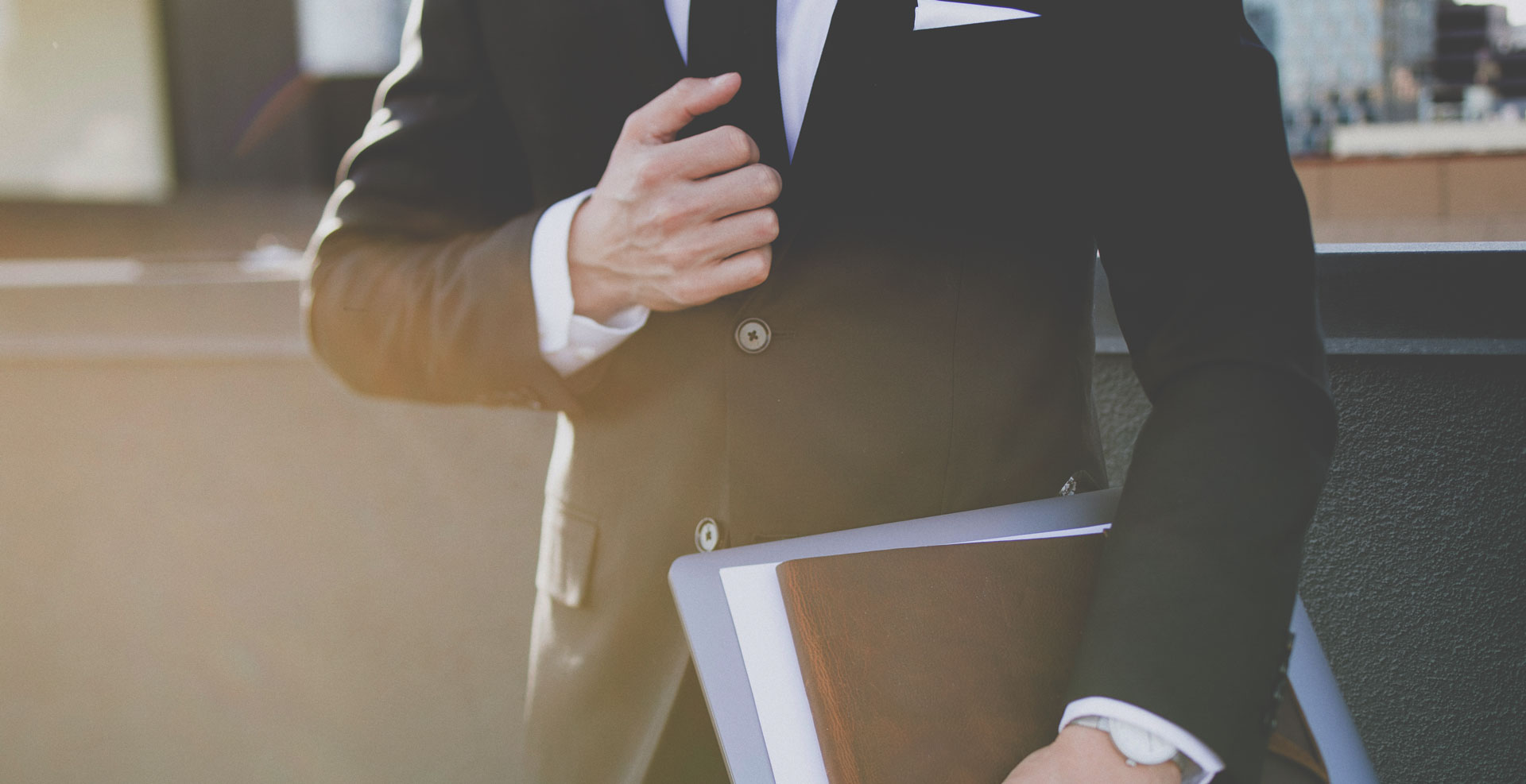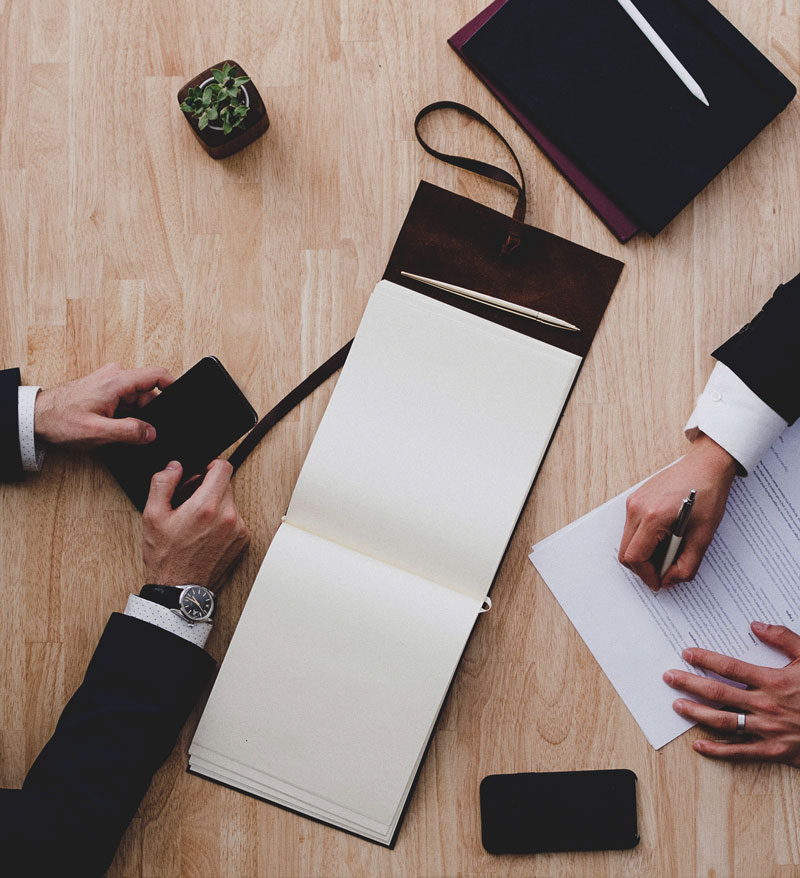 "AGBS has been working alongside Tae-Tam Freight Solutions CC since we started trading in 2006. All our needs are taken care. From company financials to tax, vat and all staff payroll issues. I am very happy with their service levels and affordable rates"
"We needed employment contracts and restructuring of salaries of three of our company representatives. Within a week we had signed contracts and happy reps that saved, on average, R1200 per month on income tax.  AGBS is a gem."
"Due to unforeseen circumstances, we found ourselves without tax compliance and two years behind on income tax submissions.  AGBS advised, we provided the documents, and not even 30 days after making first contact with AGBS did we have our shiny new tax compliance PIN.  Incredible service."